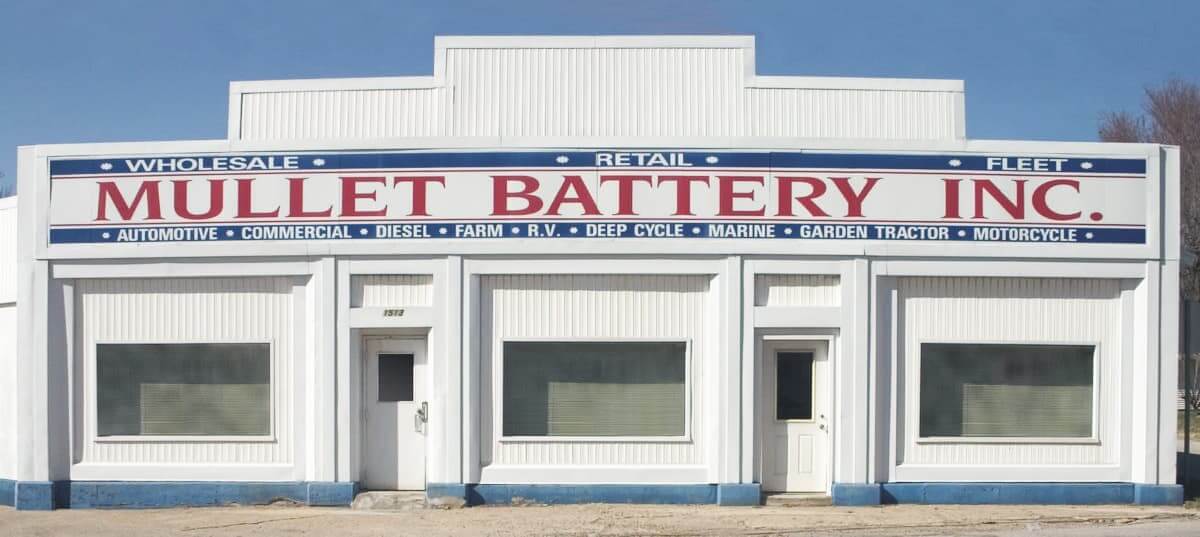 The Mullet Battery Store
Situated in Goshen, Indiana, the Mullet Battery Store is home to countless battery and battery accessory options. While the battery industry has changed over the past 36 years, Mullet Battery remains committed to its core values. From our expansive range of products to our incredible services, we uphold honesty, integrity, and customer satisfaction.
The Mullet Family Legacy
Established in 1986 by Delbert Mullet, Mullet Battery has held to its history of outstanding customer service and first-rate products. Built on respectable family values, Mullet Battery has listened to and valued customer feedback for the past 36 years. Today, brothers Lynn and Nate Mullet continue the Mullet family legacy by honoring their father's "old-fashioned" business standards.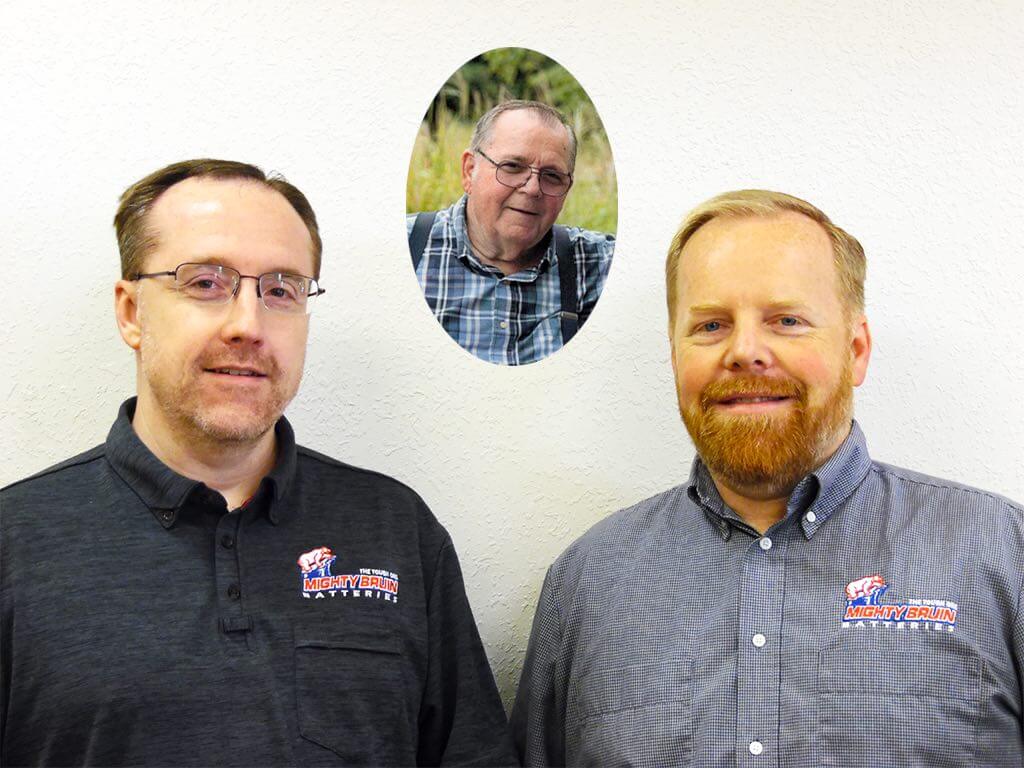 Meet The Team
Lynn Mullet
Vice-President
Mark Rodes
Accounting/Purchasing
Leon Geigley
Retail Manager
Anson Mullet
Warehouse Manager
Aaron Mullet
Sales/Deliverey
Very professional & helpful! Got me in for a new battery without delay! And got a top-professional grade battery at a much better price than the competition that was backordered for weeks!
Great personal attention to custom battery needs and instant knowledgeable service.
Awesome service ALWAYS!! They take care of you for sure.
ALWAYS so helpful and kind! I think they have every battery imaginable!
Very knowledgeable, friendly and helpful staff. Very fair prices on batteries and excellent warranty on car batteries. I'm very happy with my car battery purchase experience at Mullet's.