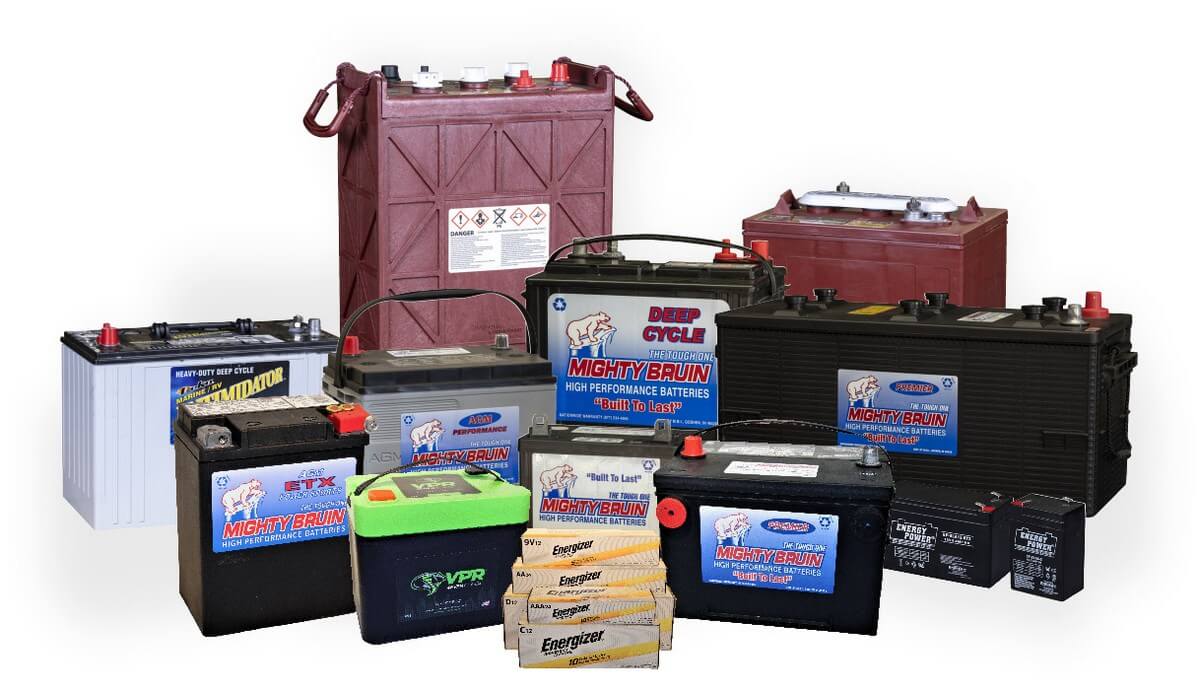 Batteries
At Mullet Battery, we understand the importance of finding long-lasting, high-quality batteries.
That's why we stock the best lead acid, AGM, lithium, and alkaline batteries on the market. Our wide selection applies to:
Farm/Household
Motorcycle/Auto
Marine/RV
Golf Carts/Lawn Mowers
Mobility
Accessories
Accessories are no exception when it comes to quality. With something for everyone, we sell:
Booster cables
Custom-made cables
Clamps
Battery boxes
Terminals
Hold-downs
Bulk wire and cable
Forklift plugs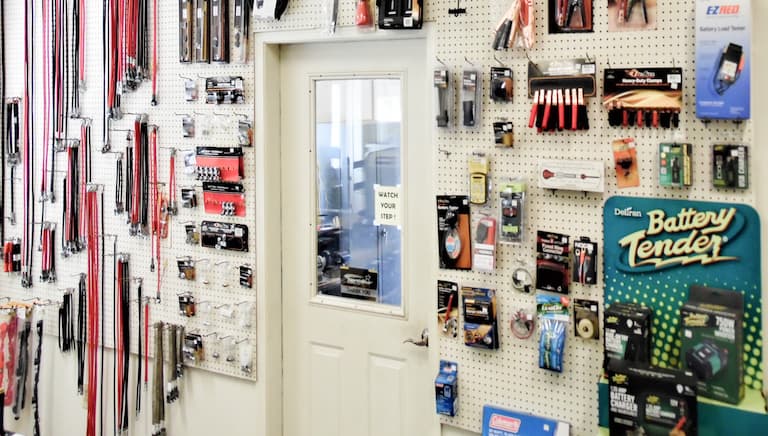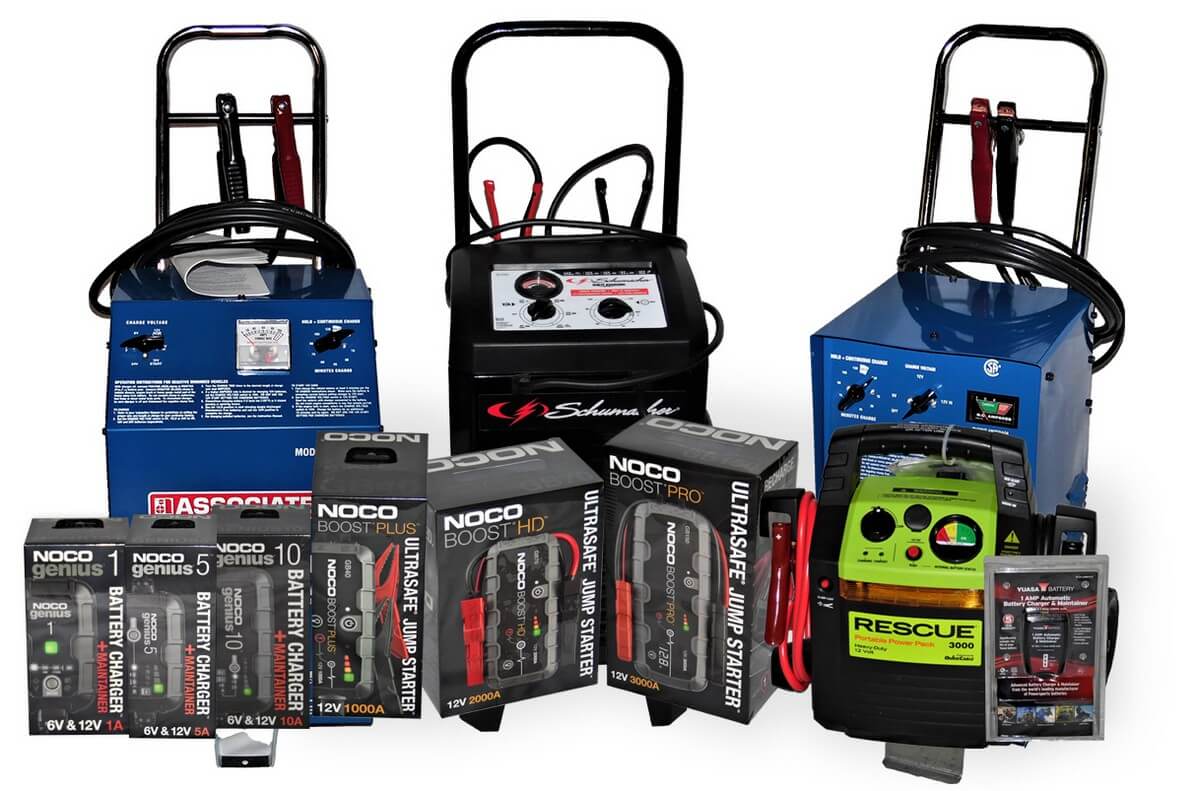 Jumpstart Packs & Chargers
No one likes being unprepared for a dead battery. Our store has what you need to stay fully charged when your battery is drained.
We supply:
Battery maintainers
Lithium jumpstart packs
Heavy duty rescue packs
Commercial wheel chargers
Home use chargers
Great personal attention to custom battery needs and instant knowledgeable service.
ALWAYS so helpful and kind! I think they have every battery imaginable!
Awesome service ALWAYS!! They take care of you for sure.
Very professional & helpful! Got me in for a new battery without delay! And got a top-professional grade battery at a much better price than the competition that was backordered for weeks!
Very knowledgeable, friendly and helpful staff. Very fair prices on batteries and excellent warranty on car batteries. I'm very happy with my car battery purchase experience at Mullet's.