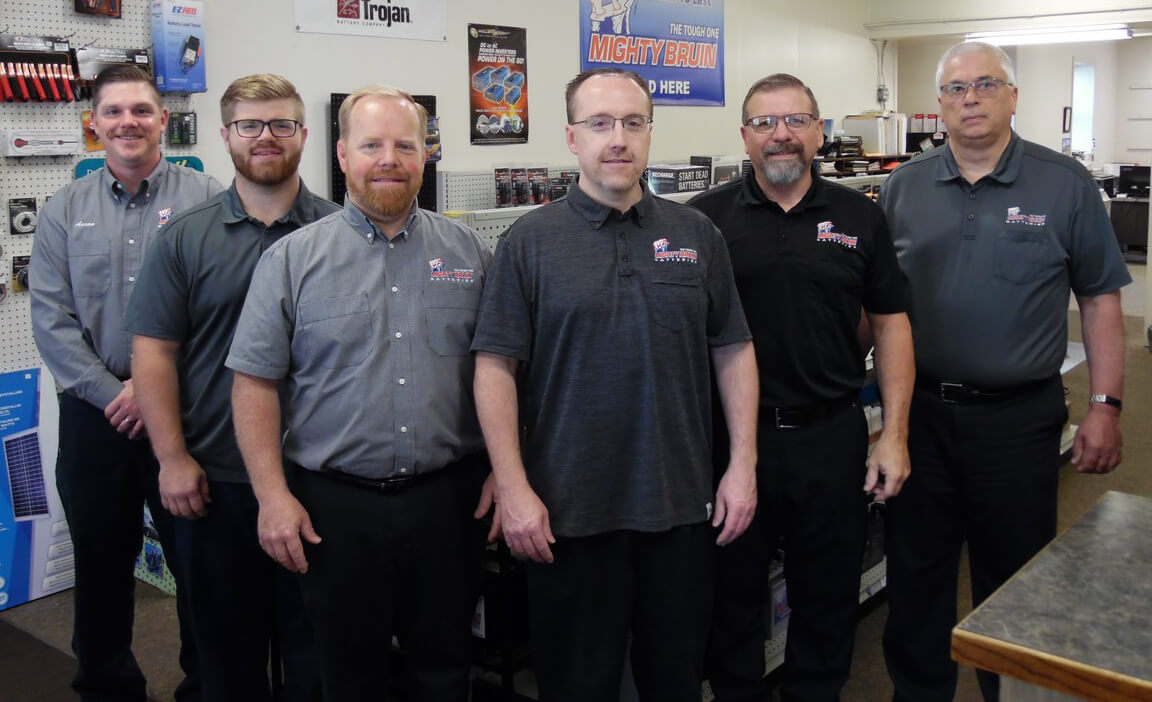 Our Service Commitment
With our experienced personnel and reliable business practices, our mission is to provide first-rate services. For our valued customers, we offer:
Wholesale Delivery
Battery Testing
Battery Installation
A Battery Recycling Center
Services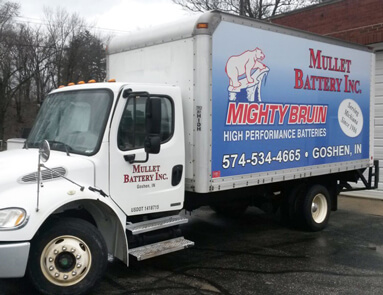 With a diversified inventory, we offer fleet and wholesale delivery services to dealers and businesses in the Michiana area.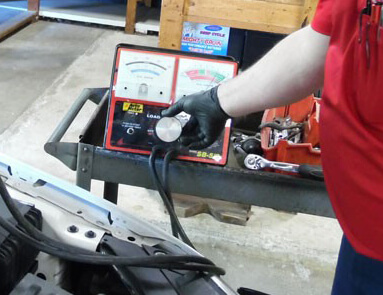 Take advantage of our FREE, accurate, and professional battery testing, especially if your battery is more than three years old.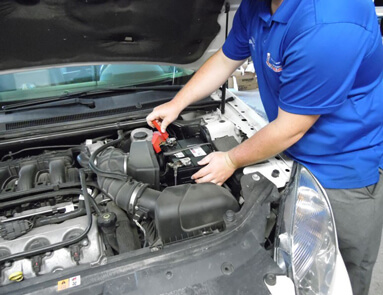 Our battery Installation includes saving computer memory plus cleaning and protecting the terminals. Best of all, it's FREE on most vehicles!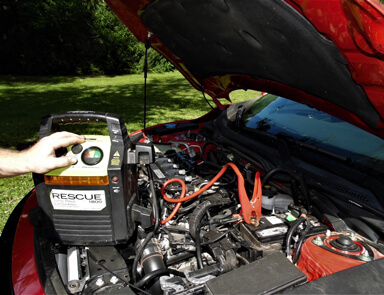 For those times when you run into battery trouble, our compact lithium jump-starters are powerful, lightweight and easy to use.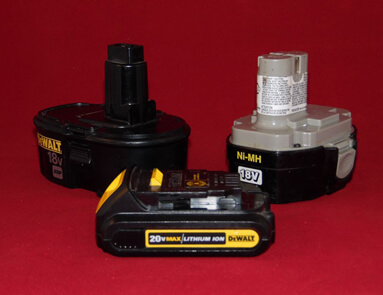 Has your cordless tool battery gone bad? Mullet Battery rebuilds battery packs with new high-capacity cells.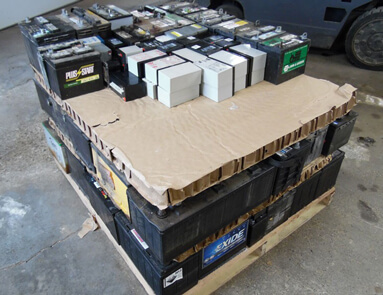 As Elkhart County's battery recycling headquarters, get paid by bringing your scrap lead batteries to our store

Very knowledgeable, friendly and helpful staff. Very fair prices on batteries and excellent warranty on car batteries. I'm very happy with my car battery purchase experience at Mullet's.
Great personal attention to custom battery needs and instant knowledgeable service.
ALWAYS so helpful and kind! I think they have every battery imaginable!
Awesome service ALWAYS!! They take care of you for sure.
Very professional & helpful! Got me in for a new battery without delay! And got a top-professional grade battery at a much better price than the competition that was backordered for weeks!